Georganiseerd door de NRC Rottweiler Werkgroep Flevoland op 04 en 05 april 2020
A competition exclusively for IGP III Rottweilers with CACIT
Closing date for registration: March 27 2020
Entry form
do not hesitate to contact us rwf-almere@hotmail.com for more information
Deze wedstrijd staat alleen open voor IGP III Rottweilers met CACIT
Sluitingsdatum inschrijving: 27 maart 2020
Inschrijvingsformulier

Heeft u vragen, aarzel dan niet om contact met ons op te nemen rwf-almere@hotmail.com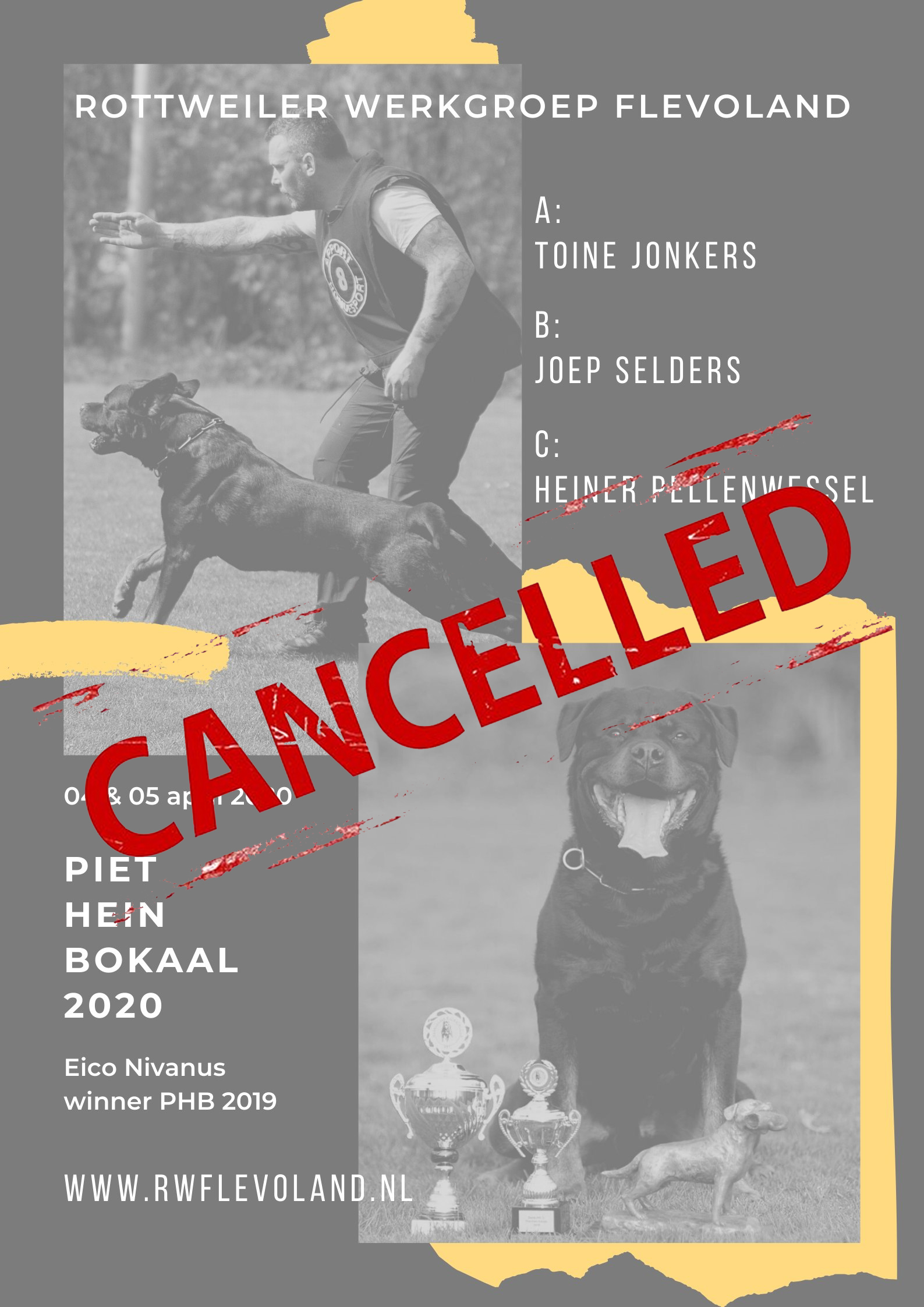 I have been doing dog sport since 1978.
So far I have brought 9 dogs to the 3 certificate.
The best results we achieved at competitions where at the Dutch Championship of the VDH in 2001 and an 11th place at the WUSV WK 2008.
I have been a training judge since 1998 and have had the opportunity to judge many events including several World Cups.
Below the World Cup Rotweilers 2018 which is still fresh in my memory.
Of course because of the good organization but also because your beloved breed has left a very positive impression on me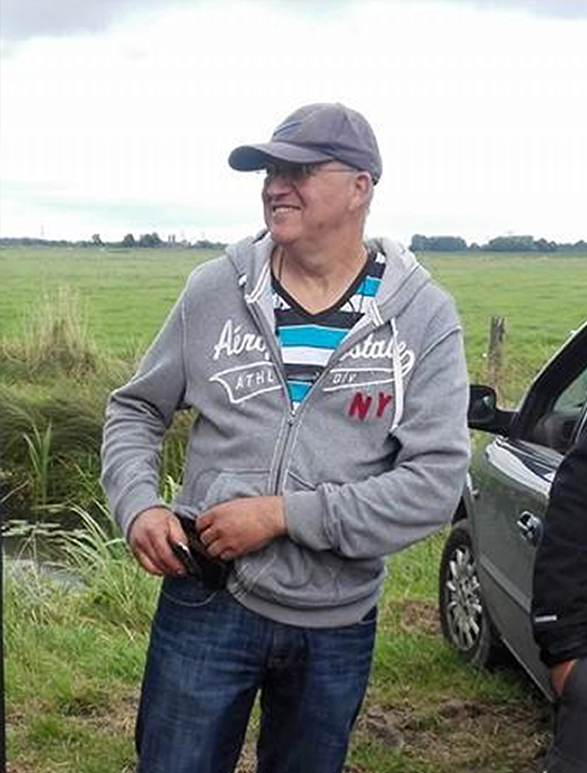 My name is Joep Selders.
I have recently been pensioned off and have all the time in the world to spend on my favourite hobby 'the Rottweiler' and dogsports in general.
Alter 44 years my interest in the Rottweiler has not faded dor a minute.
Still training two males and hoping to able to compete with my dogs in the second part of 2020.
As judge, breeder, trainer and doghandler I have been entangled in dogsport for many years and hopefully for many more to come.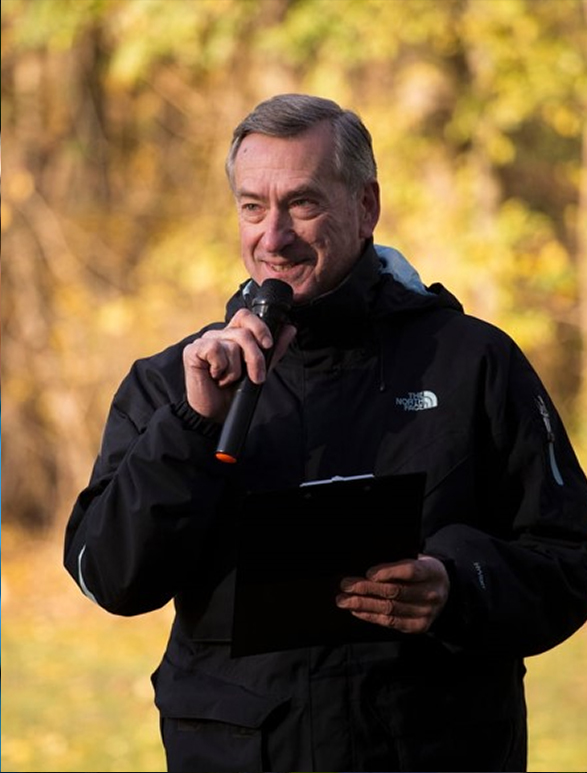 My name is Heiner Pellenwessel. I'm 51 years old, I work in an automobile industry factory, specially for parts of Porsche. I got my first Rottweiler in 1987. With him I took my first steps in the dog sport. At the same time I begon helper work and I received my helper license (2002 Helper ADRK Deutsche Meisterschaft). In 2005 I won the ADRK Deutsche Meisterschaft with my dog "Biko vom Herrenholz". In 2006 we gained the second place, at that time I also begon breeding under the kennel name "von der Barenau". Since 2009 I'm an ADRK judge and since 2019 I'm seated in the education committee.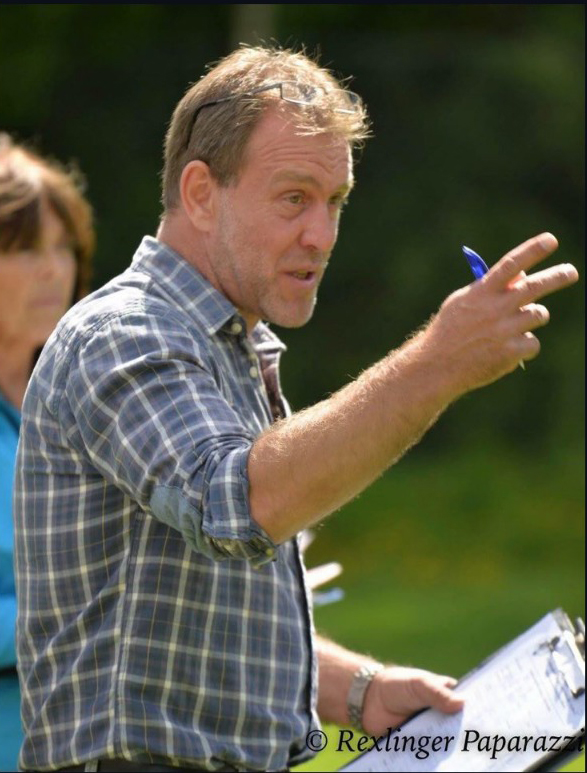 Robin Mangold en/of Mario Montes Klaver via rwf-almere@hotmail.com 
of per telefoon 06-45734576 / 06-30416473
Bankgegevens: NL71ABNA0404977774
Indien u verhinderd bent voor de cursus, graag even tijdig afmelden bij uw EIGEN instructeur! 
Weteringweg 7, 1358 AK Almere​